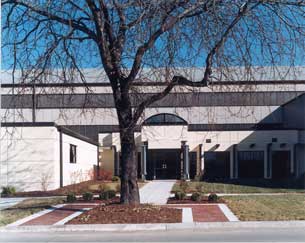 Williams, White & Company
Established in 1854, the Williams, White & Company name has been synonymous with quality industrial machinery for over a century. Today Williams White, a division of Doerfer Companies, is North America's premier hydraulic press manufacturer. The Williams White industrial complex spans 150,000 square feet, offering the unique ability to engineer, design and manufacture the largest in hydraulic press systems.
Doerfer
The Doerfer Companies is a leading provider of global engineering and manufacturing solutions for customers focusing on automation, forming and material handling.
Recognized as one of the largest custom equipment companies in the United States, Doerfer Companies is differentiated by its proven ability to develop unique process technologies and to produce state-of-the-art hardware, software, controls and information tracking solutions for clients who perceive their needs to be difficult or "impossible."
Operating from 12 global locations with over 1000 employees, Doerfer facilities provide over 1 Million square feet of design, manufacturing and clean room space, enough capacity to handle a wide variety of projects – including those with short lead times, strict deadlines and the need for complete confidentiality.
For more information about Doerfer Companies please visit www.doerfer.com